Welcome, to the homepage provided to you by Attorney at law Niels-Erik Hansen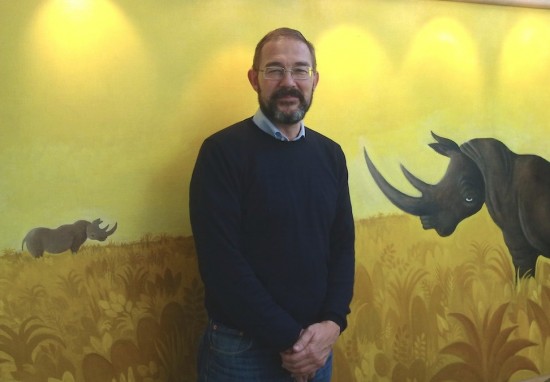 The purpose of this page is to provide you with information about the human rights situation in Denmark, specifically with regard to violations of the United Nations Human Rights Conventions.

The focus is thus on the work of the UN Committee on Human rights, and the other UN Committees on Torture, Racial discrimination, etc. with regard to individual cases from Denmark. 
Please note that the Committees have found Denmark in violation of the internationally agreed human rights standards in a great number of cases. Some are mostly relevant for a Danish situation, however many of the opinions of the UN Committees are also relevant from a global perspective for example Non-Refoulement of women, and issues like conducting torture examinations before the author is deported to the country of origin.
Additionally, note that many cases were discontinued because after the case was filed to the UN, the case was reopened at a national level, and this time the author received a positive decision. For example the Syrian asylum seekers were rejected and complained, however later got asylum from the Danish authorities themselves. The same happened to asylum seekers from Eritrea. Since the decision was positive at the national level, the Committee decided to stop the processing of the cases and therefore such cases, with the status of "discontinued", are in fact won by the authors.
Please consult the homepage of the Office of the United Nations High Commissioner for Human Rights, www.ohchr.org for further information.
Full text search (not on mobile) looks for search term in the English language version of our own case coverage. By means of optional Google search, the OHCHR decision documents uploaded to universalrights.dk are searchable in all available languages.
Please refer to the ABOUT page for more information and how to navigate Universalrights.dk.
Niels-Erik Hansen 2017